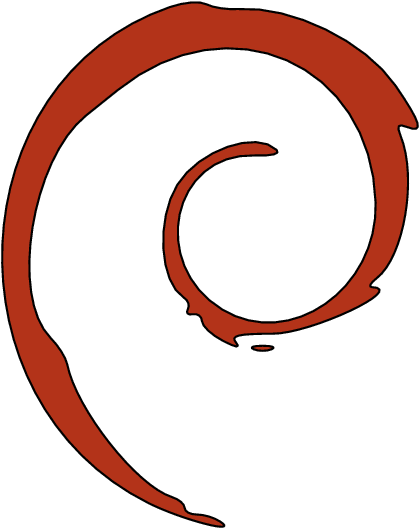 ~$ cat /dev/urandom
VHPC 14 @ Porto, Portugal!
Exciting papers & talks in VHPC 14, held in conjunction with EuroPar 2014 at Porto!
Hobbes: Using Virtualization to Enable Exascale Applications Ron Brightwell, Sandia
Agile Infrastructure at CERN: Moving 9'000 servers into a private cloud Helge Meinhard, CERN
and a bunch of interesting papers regarding important challenges when HPC is migrating to the cloud!
Exciting talks in VHPC 13, co-located with Supercomputing '13 at Denver, CO. Take a peek:
The Evolution of the ARM Architecture Towards Big Data and the Data-Centre. John Goodacre, Director, Technology and Systems, ARM Processor Division
Maximizing performance with cloud-virtualized Dataflow Engine co-processors. Jacob Bower, VP of Application Engineering, Maxeler Technologies Ltd.
Flexible Storage for HPC Clouds with Archipelago and Ceph. Vangelis Koukis, Technical Lead, ~okeanos cloud at GRNET
The Benefits and Challenges of vHPC and Cloud. Josh Simons, Office of the CTO, VMwareComputing
[VHPC '12] @ Rhodes Island, Program Online!
Check out the program of [VHPC '12]. Some interesting papers along with two exciting talks about virtualization and HPC from the CERN VM team and [~okeanos] from GRNET!
[VHPC '12] @ Rhodes Island, held as part of EuroPAR 2012
The 7th workshop on Virtualization in High-performance Cloud computing is going to be held at Rhodes Island, Greece, on Aug. 28th.
Up until March 2012, I was at Maxeler Technologies Ltd., doing an internship on Virtualizing Accelerators for the Cloud. Thanks to the HiPEAC network of excellence, I was given the opportunity to be a part of a state-of-the-art company, working with interesting people, pursuing bleeding edge industry projects! Fascinating experience, I will have to write more about this when I find some time :-)